Στο οδοντιατρείο μας καλύπτεται σχεδόν όλο το φάσμα των οδοντιατρικών θεραπειών για όλη την οικογένεια, που λαμβάνουν χώρα κατόπιν ραντεβού. Ωστόσο, σε περιπτώσεις ανάγκης για άμεση κι επείγουσα θεραπεία, υπάρχει η πρόβλεψη και η δυνατότητα εξυπηρέτησης, κατόπιν τηλεφωνικής επικοινωνίας. Το ιατρείο είναι εφοδιασμένο με όλον τον αναγκαίο εξοπλισμό και υλικά της σύγχρονης οδοντιατρικής, κι εφαρμόζονται όλες οι διαδικασίες απολύμανσης του χώρου κι αποστείρωσης των εργαλείων.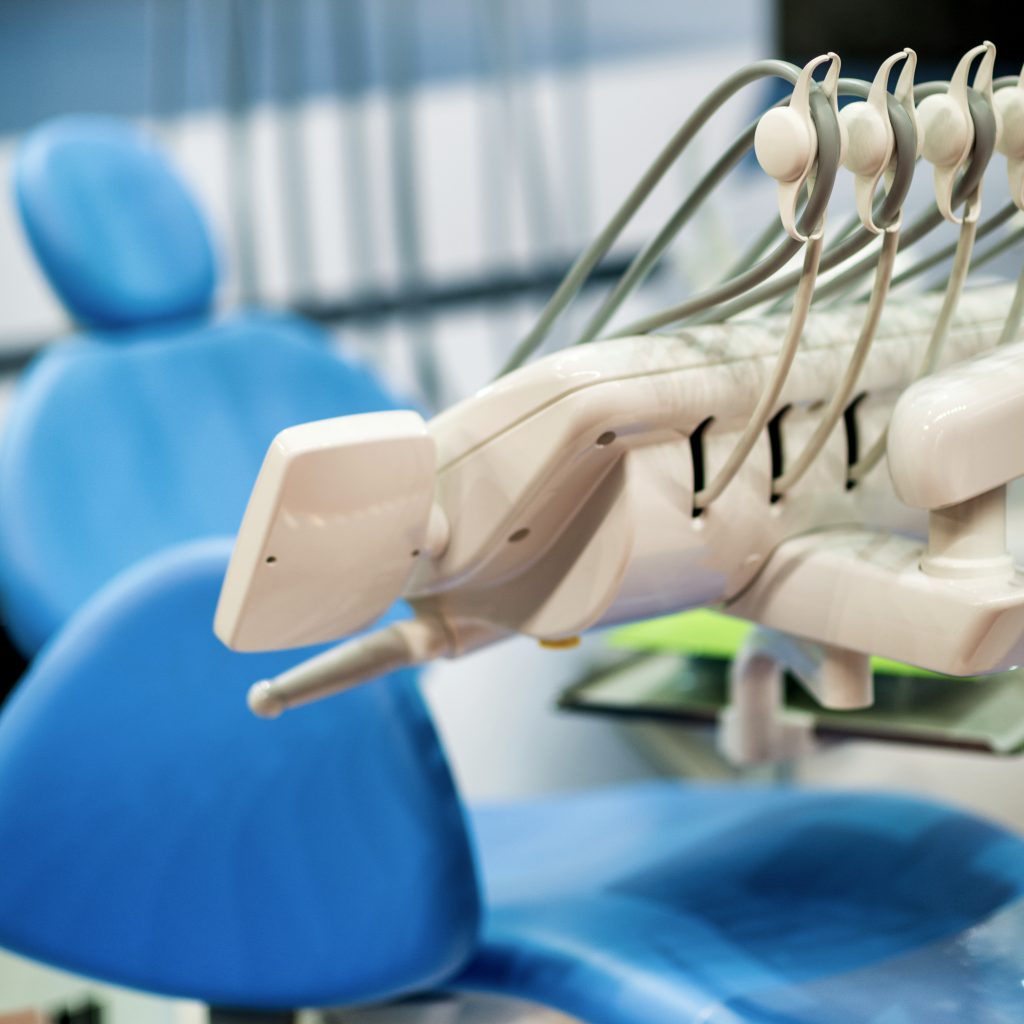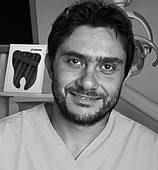 Dr. Ippokratis Dimothyras,
Dr. Ippokratis Dimothyras was born in Thessaloniki (Greece) in 1978. He succeeded at the national exams and enrolled in the School of Dentistry at the Aristotle University of Thessaloniki.

After his graduation in 2003 he joined the Greek Army Forces, where he served as a Dentist at the 424 General Military Hospital and at the 71st Airborne Brigade.

Since 2005 he practices in his private clinic in Engomi of Nicosia as a general dentist with emphasis in aesthetic, restorative and implant dentistry (reg. number 1057). In 2010 he finished his postgraduate diploma in aesthetic and restorative dentistry, held by the British Academy of Aesth. and Rest. Dentistry (BARD, UK).
He has also attended a great number of  Dental conferences and seminars in all fields of dentistry.
He is a member of International Team for Implantology (ITI), an academic global network (headquarters located in Switzerland), whose members focus on studying implant dentistry.